Hybrid85 is here to help farmers thrive
We don't just care about the farm. We care about the farmer.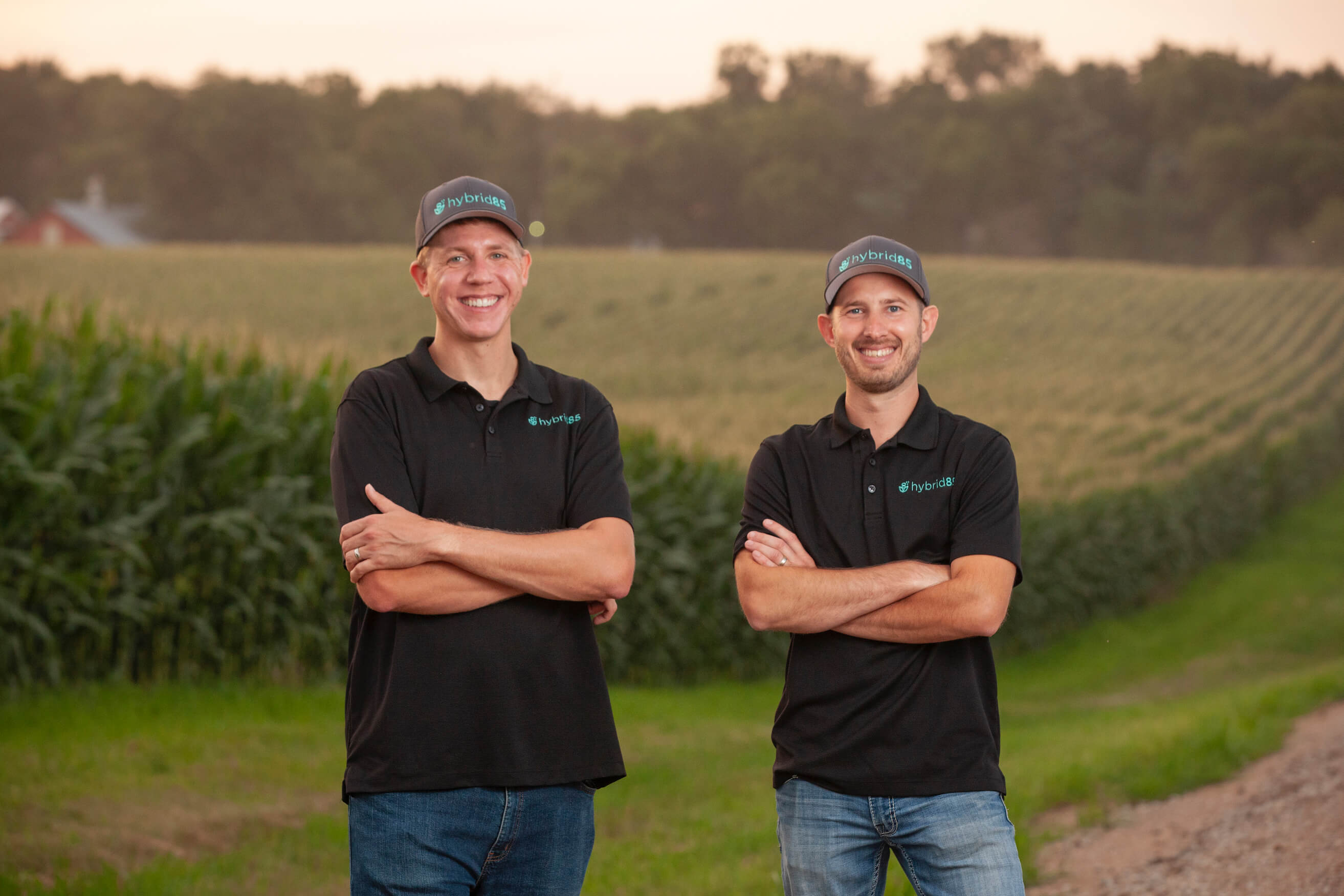 The mentality of "maximum yield is all that matters" has gotten many farmers into financial trouble.
Hailing from the heart of corn country in Omaha, Nebraska, Hybrid85 is an independent seed company on a mission to help farmers maximize their profitability. Its founders — crop consultant and regenerative ag specialist Nate Belcher, and software developer Mike Ackerman — saw Big Ag's profits soaring while family farmers were often struggling to simply keep their operation alive. Meanwhile, the traits promised by the $250+ bags of corn were working decreasingly effective.
Belcher and Ackerman wondered "how much of that cost could we cut by removing things that don't directly contribute to in-field performance?" So they leaned on their ag experience and relationships to build two online platforms that were more beneficial to farmers than shareholders, while encouraging sustainable, regenerative farming practices.
You're looking at Hybrid85.com, which sells high-quality, non-GMO seed corn at a fraction of the price to farmers in 46 states (and growing). Sister company CoverCropExchange.com directly connects buyers and sellers of cover crop seed.
"Our goal is to help farmers be as profitable as possible," says Belcher. "Sometimes this means pushing yield, and other times it's all about becoming extremely efficient in your operation."
"It's time we redefine what 'good farming practices' actually mean."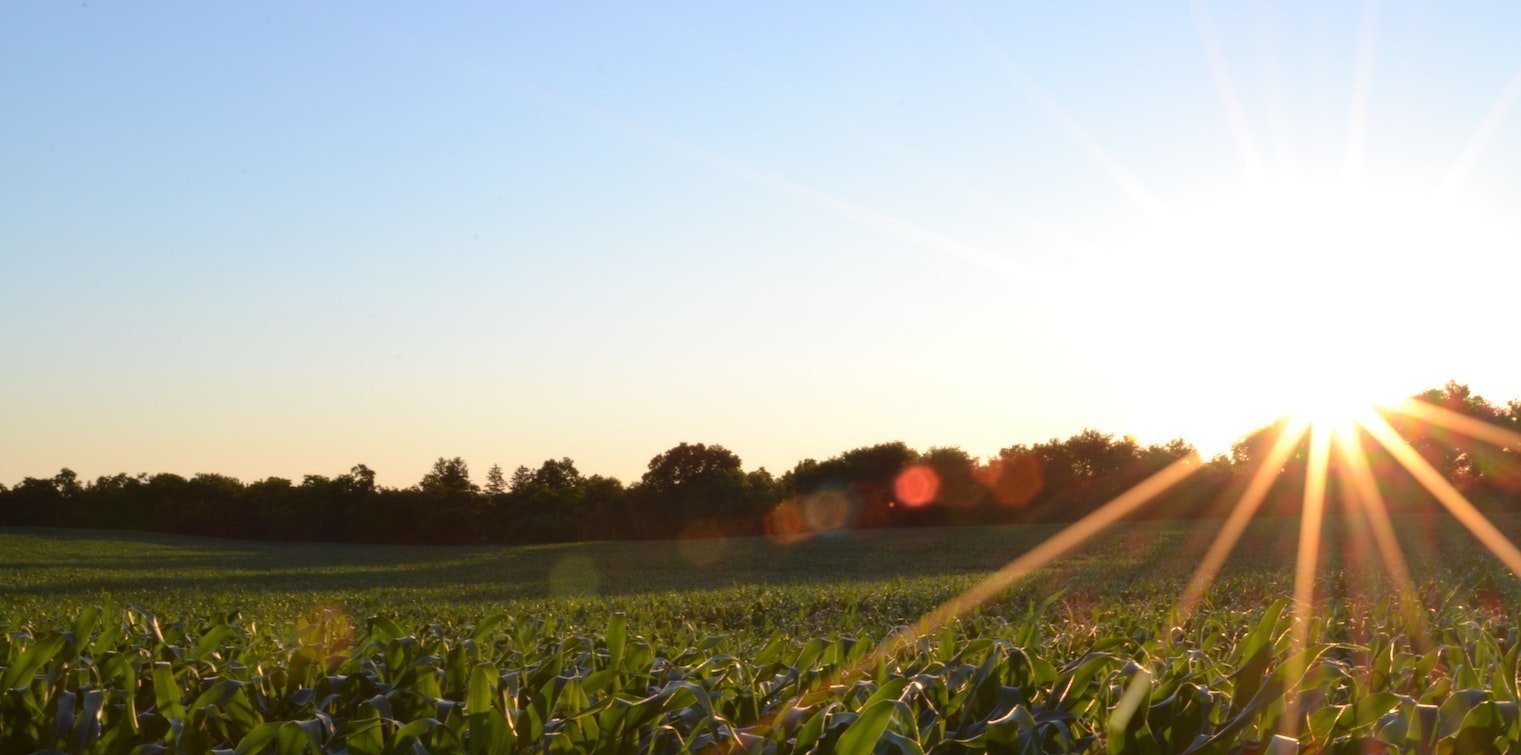 5 Practical Ways
Corn Farmers Can Make More Money
Download Our
FREE PDF
and stop just surviving
— start thriving