Non-GMO
Herbicide Guide
Say Goodbye to Glyphosate Tolerance
and Hello to Non-GMO Corn: The Future of Farming
Weed Control in Non-GMO Corn: Easier Than You Think!
Weed control in conventional (Non-GMO) corn doesn't have to be complicated or expensive. With our Non-GMO Seed and Herbicide Guide, we can show you how to effectively control weeds without the use of glyphosate or glufosinate during the growing season. In fact, most herbicides used in conventional corn production can also be used in Non-GMO corn, making the transition to Non-GMO farming a straightforward and cost-effective choice.
Benefits of Non-GMO Seed
Premium for Non-GMO Grain

Improve livestock digestibility leading to better animal health

Cost-savings upfront on seed purchase (compared to $300/bag)
Non-GMO Corn Herbicides: Safe and Effective Weed Control Solutions
Attention
There are countless combinations of herbicides that can be utilized. We recommend connecting with your local chemical supplier to see what they offer and to discuss which products work best in your region.
Most recommended herbicide programs will contain combinations of many of the following chemestries:
Pre-Plant
Farmers may choose to use glyphosate as a pre-plant burndown to help control weeds before planting. When applying glyphosate as a pre-plant burndown, it is important to follow label instructions and best practices for application to ensure optimal results.
Some alternatives to glyphosate for pre-plant burndown include some combination of:
2,4-D, Acuron, Aim, atrazine, Balance Flexx, Corvus, dicamba, DiFlexx DUO, Fierce, glyphosate, Landmaster II, Sharpen, Verdict, etc.
Pre-Emergent
Pre-emergent herbicides can prevent weed seeds from germinating and reduce the overall weed pressure in your fields.
Post-Spray
2,4-D –

Atrazine –

nicosulfuron – e.g.

Accent® Q

,

Primero (generic)

–

S-rimsulfuron + mesotrione

– e.g.

Realm® Q

–

(certain annual grasses)

acetochlor

– e.g.

Harness®

–

(small-seeded broadleaf weeds)
To get started, simply click the button below to visit our online store and start shopping today. If you have any questions or need any assistance, our team of experts is always available to provide guidance and support. We look forward to helping you grow healthy and sustainable corn crops for years to come.
Frequently Asked Questions
What is the yield potential of this corn?
You can view some farmer-provided yields as well as a plot trial on
our results page
.
What is a unit / bag? How many lbs per bag?
Each bag has 80,000 kernels. Weights vary by kernel size, but average bag weight is 50 lbs.
Can I get untreated seed?
Yes! During our checkout process, we ask if you would like your seed treated or non treated. Many of our growers have successfully used our provided Non-GMO affidavit with their Organic Certifier without any issues.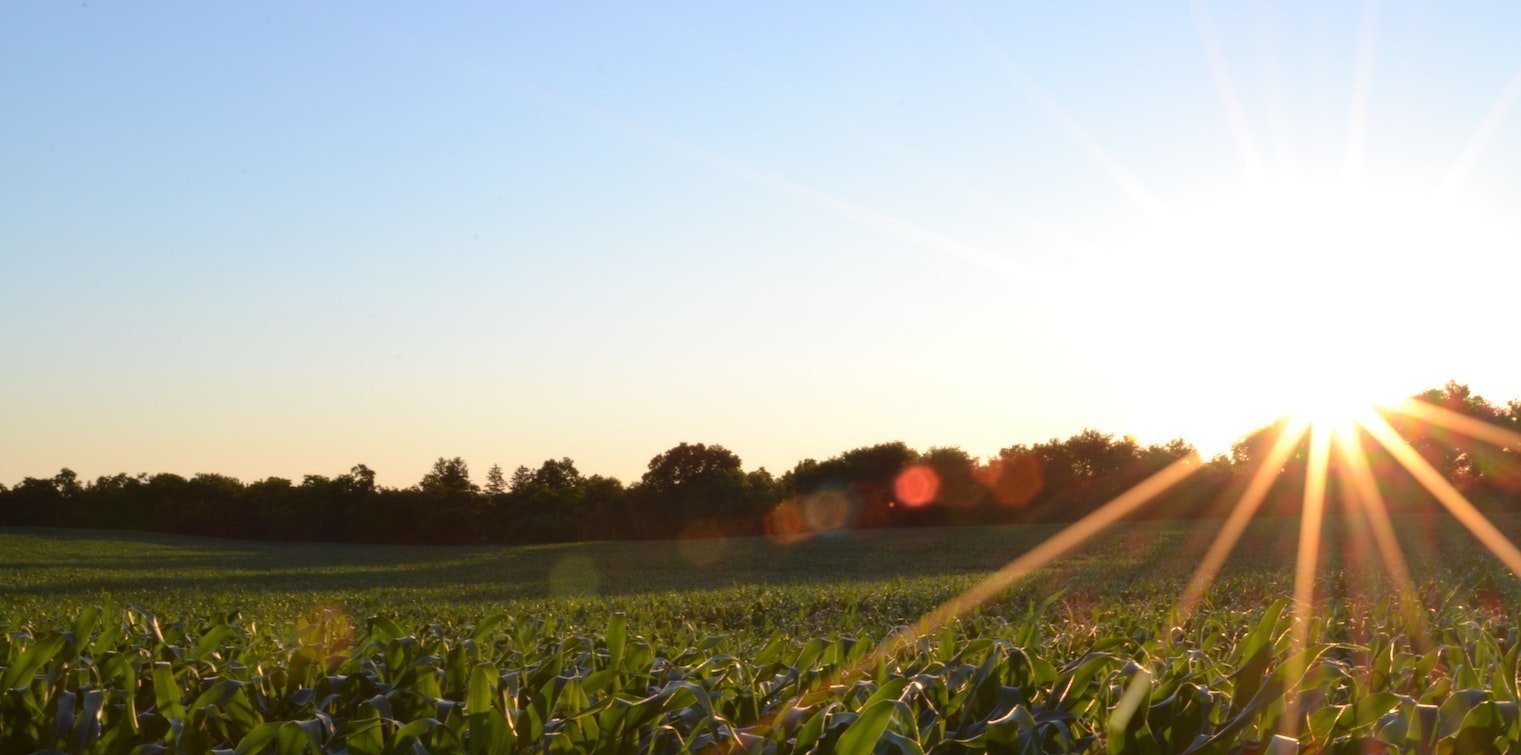 5 Practical Ways
Corn Farmers Can Make More Money
Download Our
FREE PDF
and stop just surviving
— start thriving