Frequently Asked Questions
How does ordering and delivery work?
Ordering:
There are no minimum order sizes: 1 bag to 1000 bags has the same $85/unit price.
Orders can be placed in multiple ways depending upon what is easiest for you.

1. You can purchase through our website in which you submit an order for however many units you are looking to purchase. Add what seed you want to order to your cart. Then, the checkout flow includes calculating shipping price based on your farm's location and unloading options. Once you submit an order, our system will send an online payable invoice via Quickbooks. Orders are not considered final until payment is received.

2. You can also give us a call and we can take orders over the phone and answer any questions you may have, as well as over email if you prefer.

Shipping:
All purchases are FOB direct shipped (to any of the 48 continental United States) as we do not have regional dealers which is part of what allows us to offer an $85 unit. Once payment has been received, we will book shipping and send you tracking information once it is available. If you have any questions or concerns during the process, please don't hesitate to reach out and we will assist you.
Local Pickup:
If you would like to pickup locally, please
contact us
and we can assist with arranging a pickup from our warehouse located in Nebraska.
Do you have any yield data?
What is the treated seed treated with? Is it all treated?
Is your seed roundup ready?
Can I pick up the seed to save on shipping?
Do you have seed for my area? How do I know which seed for my area?
How many seeds are in a unit? What is the seed size?
What do you mean by conventional?
Where are you located? Where is the local rep?
Do you have a catalog or more literature?
What is your replant policy?
What is my seed warranty?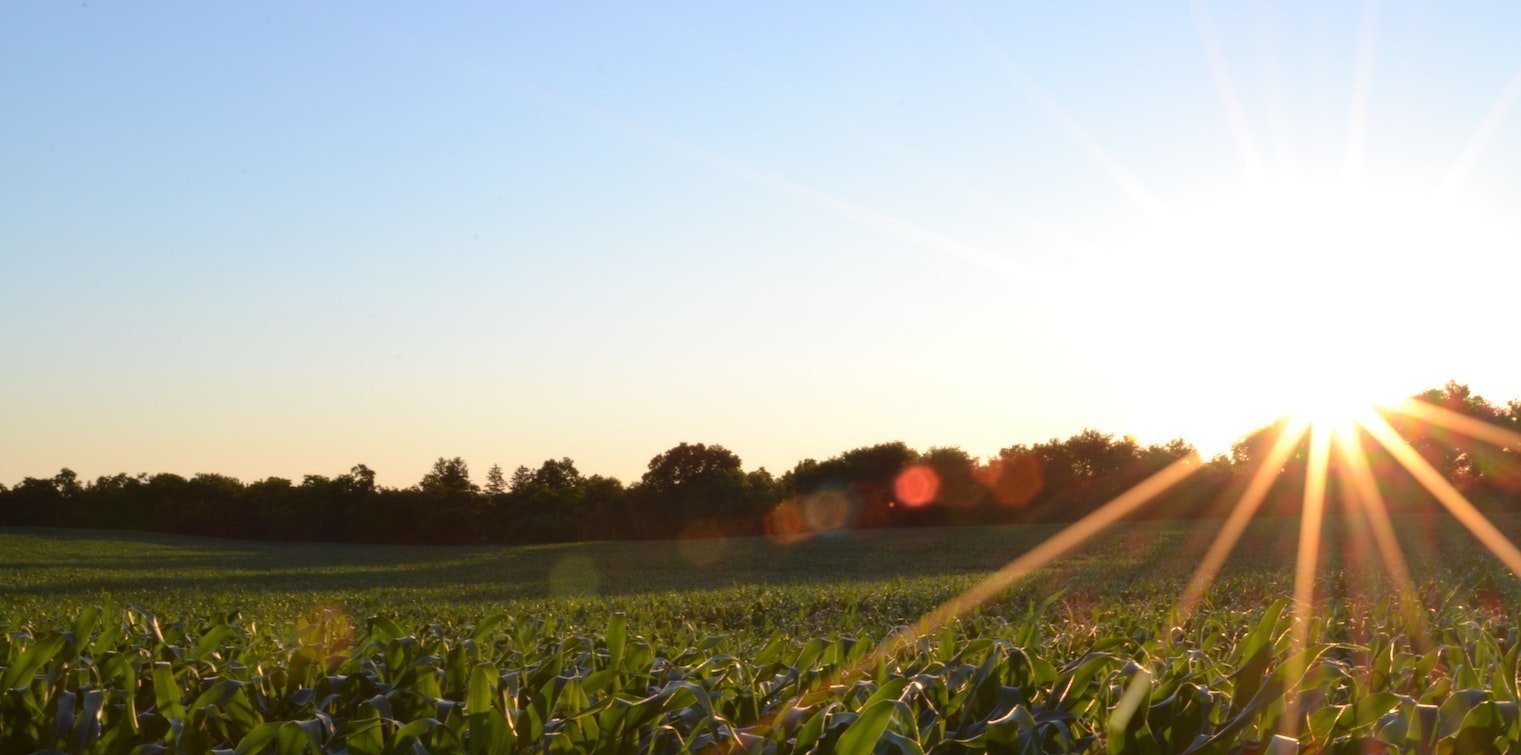 5 Practical Ways
Corn Farmers Can Make More Money
Download Our
FREE PDF
and stop just surviving
— start thriving
There was an error submitting your email data: . Please try again.
Email submitted successfully. Please check your email for the attached PDF.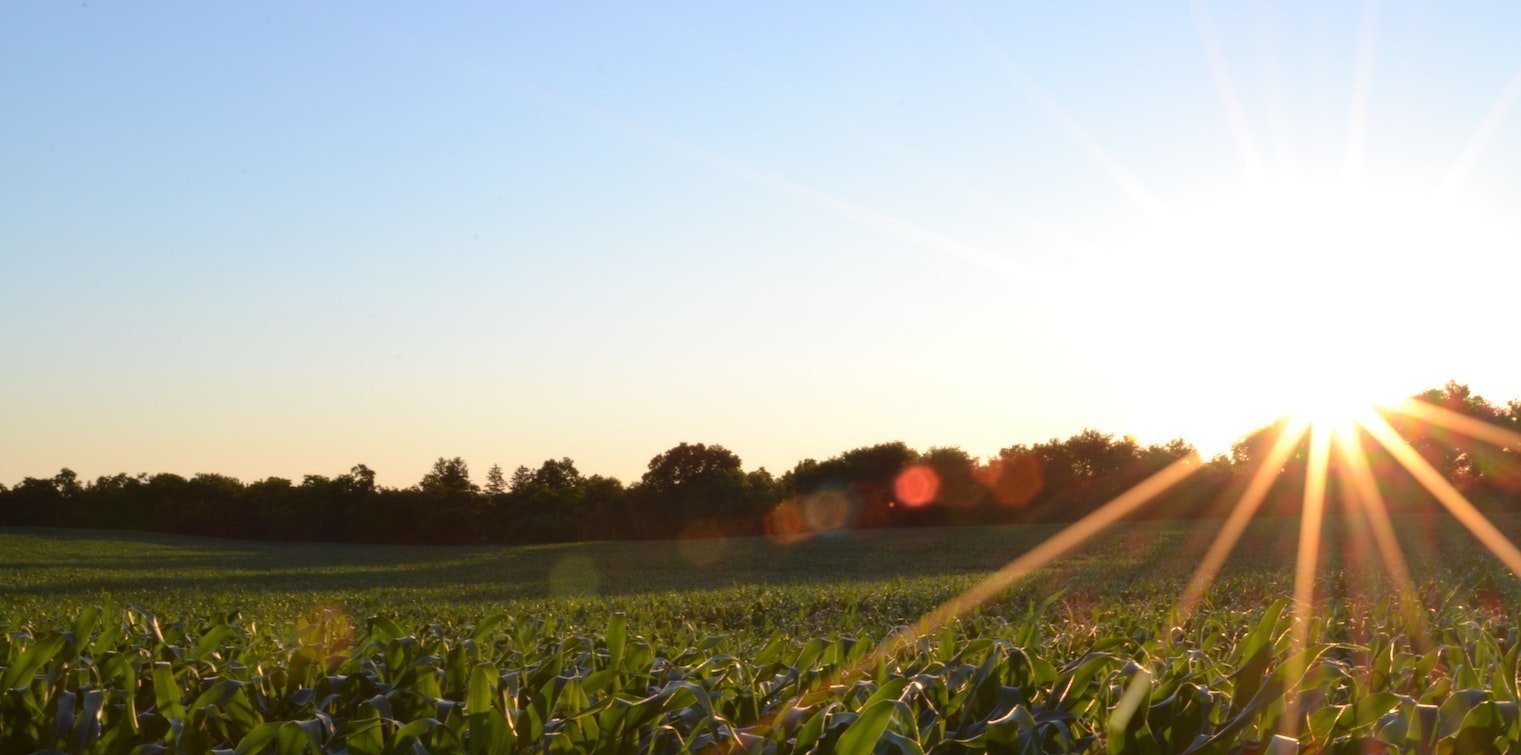 Dealer Inquiry
Are you a current agribusiness owner / dealer looking for a turn-key seed solution? Submit the form and we will contact you to discuss.
There was an error submitting your email data: . Please try again.
Submitted successfully. We will be in touch shortly.