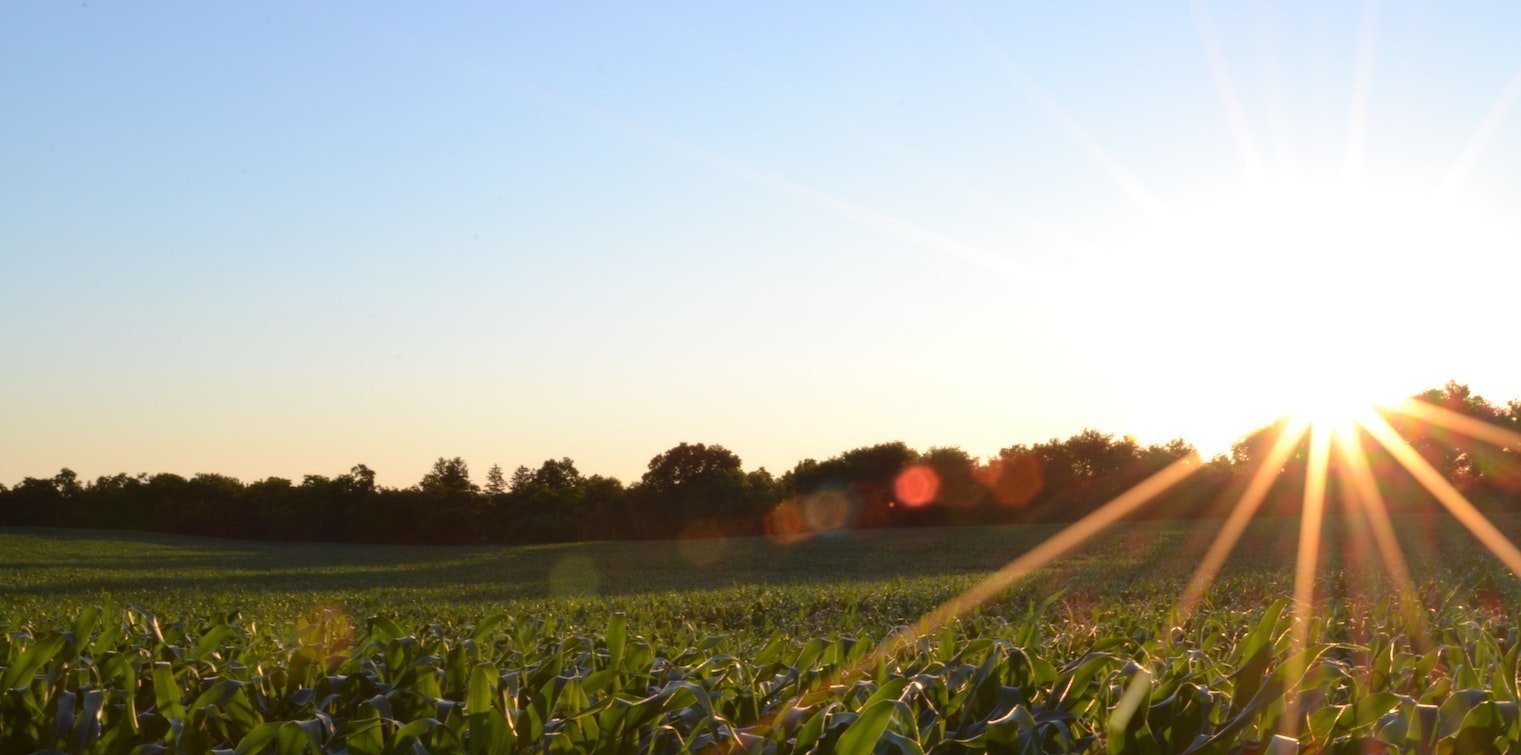 Non-GMO Seed Corn That Yields — Starting at Just $85 A Bag
Proven genetics at an honest price
Unlock Savings with Early Season Promos!
Choose Your Deal Before Dec 15th, 2023
Click Here
Farm-Direct Shipping
Easy Online Ordering
Here's How We Offer High-Quality Corn Starting at Just $85/bag
We Cut the Fat
We're an independent small business built differently than big brands. We don't pay for a big dealer network and commissions, buildings, expensive advertising, or trait royalties. Instead, we maintain low overhead, sell direct, and, actually, pass the savings to you.
Premium Production
Like us, our top-of-the-line production facility lives in the heart of corn country. With 80-plus years of experience, they feature the most advanced equipment and technology, from conditioning to color sorting, treating to packaging.
Learn more
Tried-and-True Genetics
Your big brand dealer has never met the breeder. We work directly with ours to breed hybrids from the rock star inbreds — the proven performers. Our hybrids will kick butt and make you think twice about what goes into a $250-$300 bag of corn.
Seize the Season: Exclusive Early-Bird Deals*
Unlock exclusive advantages by planning ahead for the next season. Choose from one of our three limited-time Early-Bird Deals, each designed to deliver greater value and yield. Make your selection during the checkout process after adding items to your cart. Act now, offers are available until December 15th.
💵
8.5% Pay Now Discount
Save upfront with an 8.5% discount on seed price when paying now. Put that extra cash to use elsewhere on the farm.
💳
True 0% Financing
Lock in fixed 0% APR1 Financing due in full December 2024 when using John Deere Financing. Make your season stress-free by holding on to your cash.
($1000 minimum order total required)

* Limited to one offer per customer. Offers expire on December 15th, 2023, and are available while supplies last. Terms & Conditions Apply
Don't have a John Deere Financial Multi-Use Account? Sign Up Here.
Hurry, offers end in: 6 days 8h 34m 32s
1 Financing Offer is subject to approved credit on a Multi-Use account as well as John Deere Financial's Terms & Conditions.
Results
From the Farmer's Mouth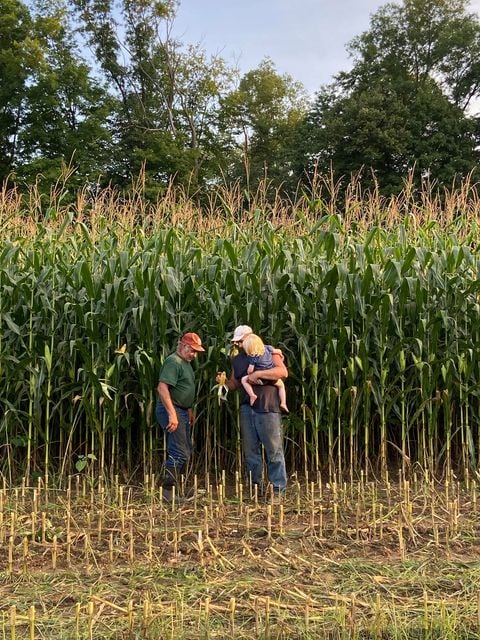 "Being in dairy it seems that the margins get tighter every year. Hybrid85 gives us an advantage in feed costs and provides quality feed. It lets us keep more profit in our pocket."
—Russ, Ohio
25 ton/acre silage with H109SC
Buy H109S+ Now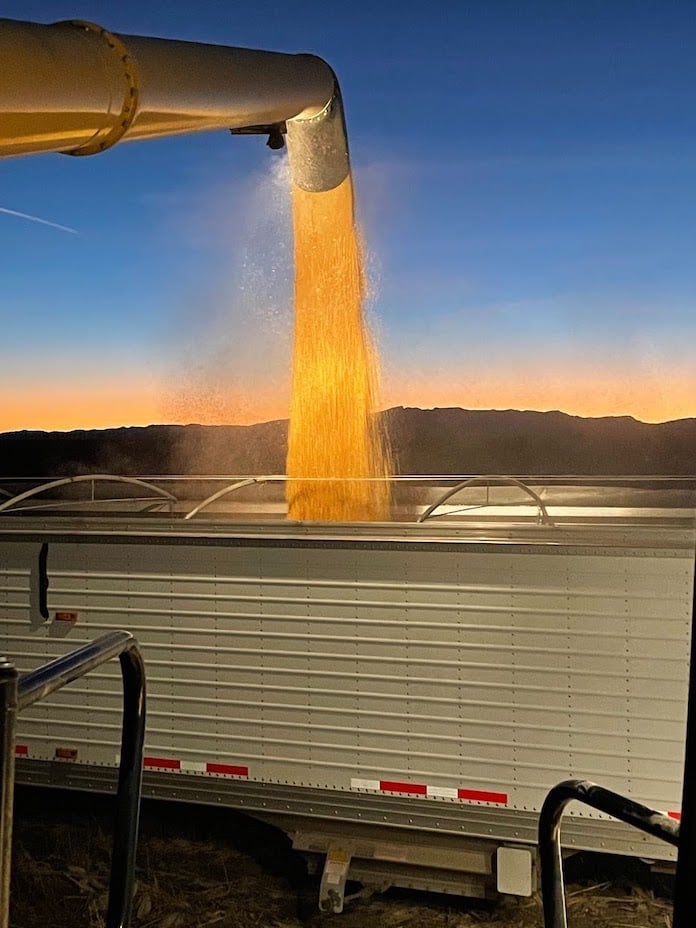 "Hybrid85 does the job it says it will. I tried a few bags in 2020, and now it's all I'm planting for 2021. I don't know a better testament than that."
—Alan, Utah
238 bu/acre field average with H97C9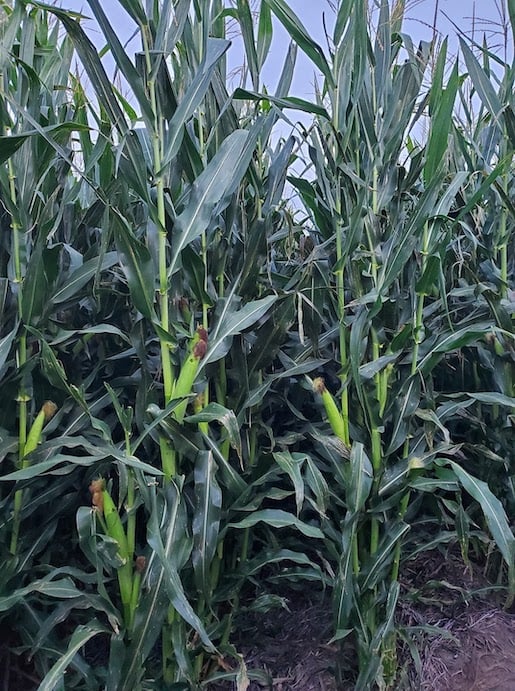 "We had the 114 day hybrid go 274 bushel at 15.8% moisture on a field-wide, irrigated pivot. I will take a yield like that any day of the week, while putting an extra $53/acre back in my pocket from seed savings per acre!"
—Tim, Nebraska
274 bushel/acre field average with H114C
Buy H114+ Now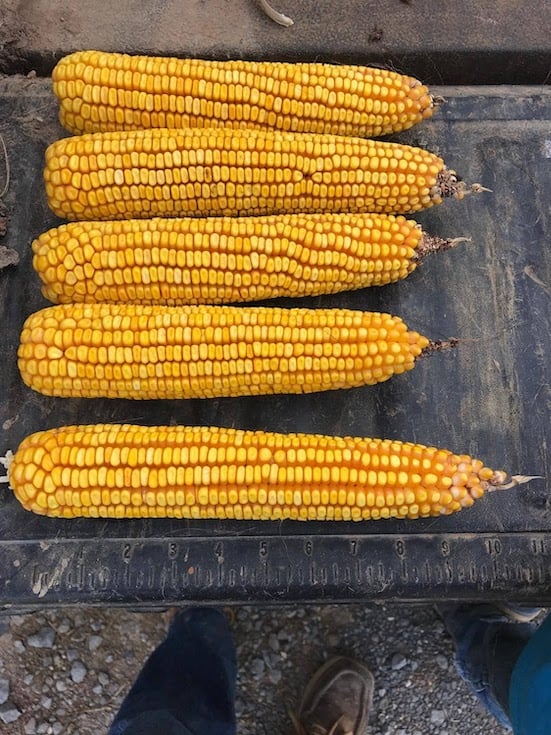 "
In this area, H117SC9 is a home run.
For dryland acres around here, it's the one! It blew us away with how well it took to the lighter soils and handled the heat and drought we had. Those stalks at low pop were almost the size of a can drink."
—Aubrey, Alabama
Buy H117SC9 Now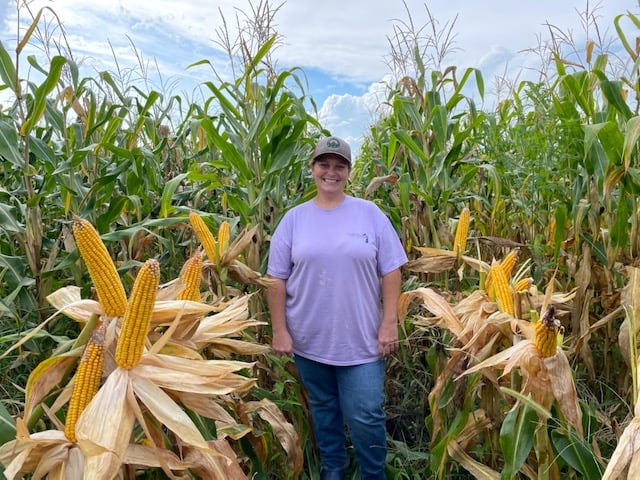 "It's the best looking non gmo corn we have ever had down here."
—Majestic Farms LLC, North Carolina
125 bu/acre dryland with H117SC9
Buy H117SC9 Now
Make Each Acre You Work More Valuable
Save Thousands on Inputs
Our 35 varieties of non-GMO seed corn starting at $85/unit
that can outperform $250-$300 bags
.
Want to see what that could mean for your operation?
Do the math.
Calculate Your savings
What can corn starting at $85/bag do for your farm's net profitability?
Avoid Dealer Haggle
Save time and headaches with easy, online purchasing, farm-direct shipping — and no pushy salesmen.
Gain Breathing Room
Some customers use cost savings to hire help or buy new equipment. Others experiment in soil regeneration, alternative fertility management, or available subsidies.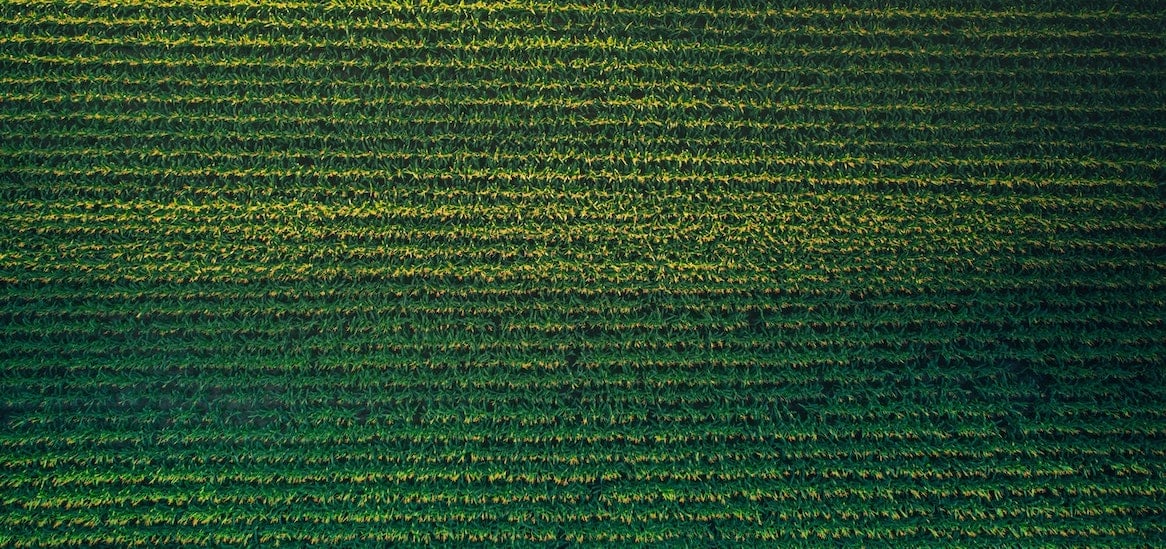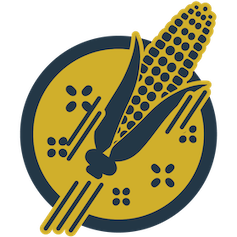 Performer
High-yielders well suited for productive soils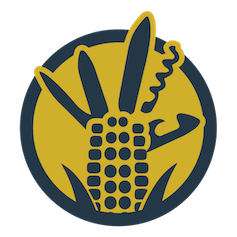 Adaptable
Potential for high Yields in productive soils, and stability in less-ideal conditions
Over-achiever in marginal soils & adverse conditions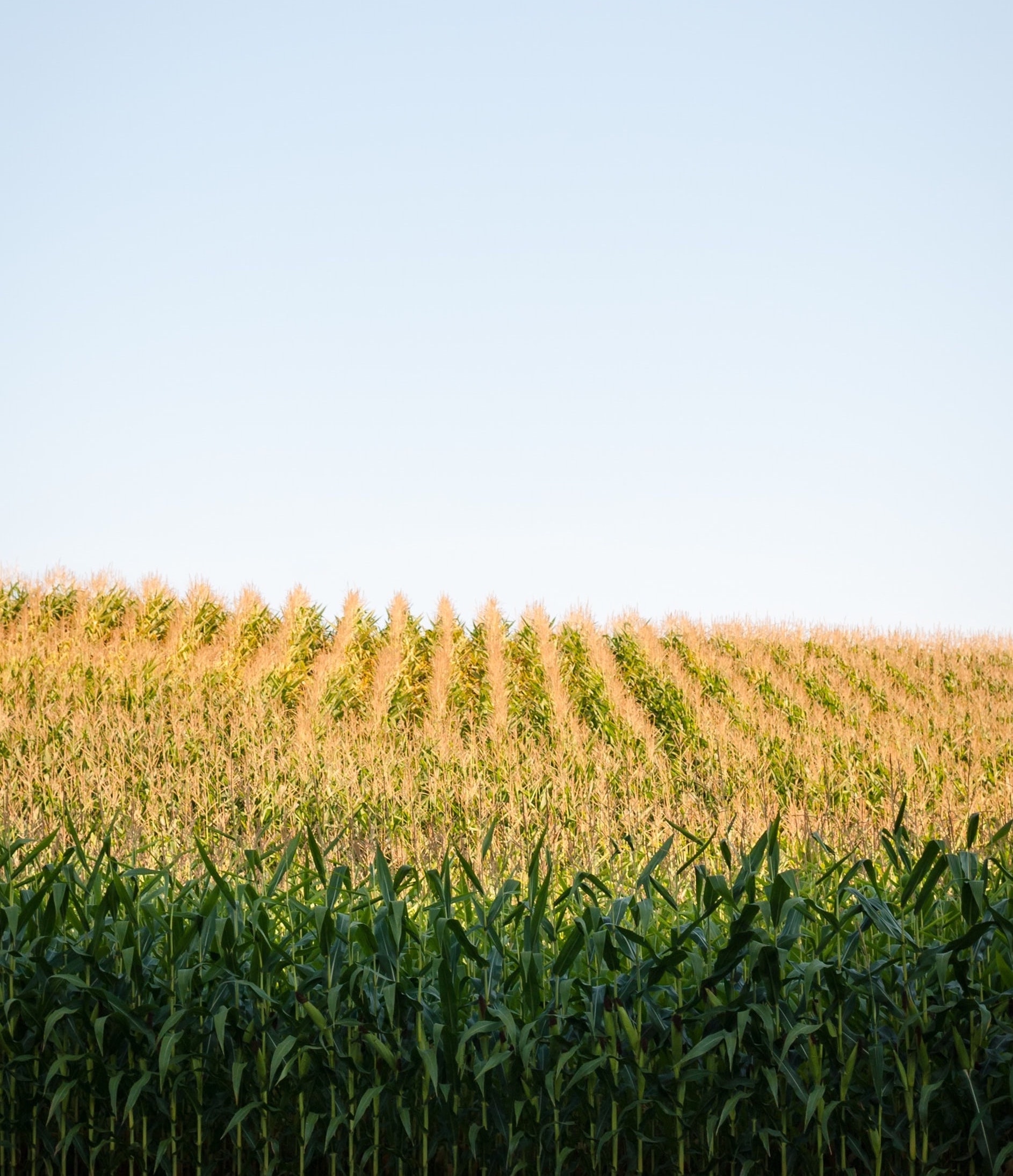 How It Works
End The Cycle that No Longer Works
With inputs rising faster than commodity prices, it's tough to get ahead as a family farmer. With quality, non-GMO/conventional corn hybrids starting at just $85 a bag that
can out-perform the $250 bags
, Hybrid85.com makes it easy to save thousands on inputs without sacrificing yield.
But we know what you're thinking...
"Cheap corn always means poor quality"
Not true.
We cut the fat (large dealer network, expensive advertising, trait royalties, etc.) to provide high-quality corn, with tried-and-true genetics, and premium production at a fraction of the cost. Hybrid85 can do this because we're an independent small business built differently from big brands.
Or, maybe you're thinking "I have to use GT Corn."
For many farmers, glyphosate simply no longer works as advertised. Fortunately, farmers have a number of tools to control weeds in conventional corn, including inexpensive herbicide programs, implementing cover crops, crop rotation, and tillage when appropriate.
We also know it can be hard to be the first farmer among your neighbors to try something new. But when you start to maximize your profitability per acre, you make each acre you farm more valuable, giving you actual financial breathing room. When you're no longer just surviving, but thriving, you can give more time to the things you care about, invest more into growing your operation, and let your bank statement do the talking.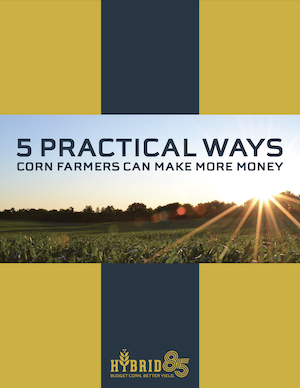 Download Our Free PDF and Stop Just Surviving — Start Thriving
End the cycle that no longer works. Try something new.
Buy Now
"That's why we're 100% Hybrid85 — it's proven itself."
"Farmers Don't Expect Such High Quality Production Seed starting at $85/Unit"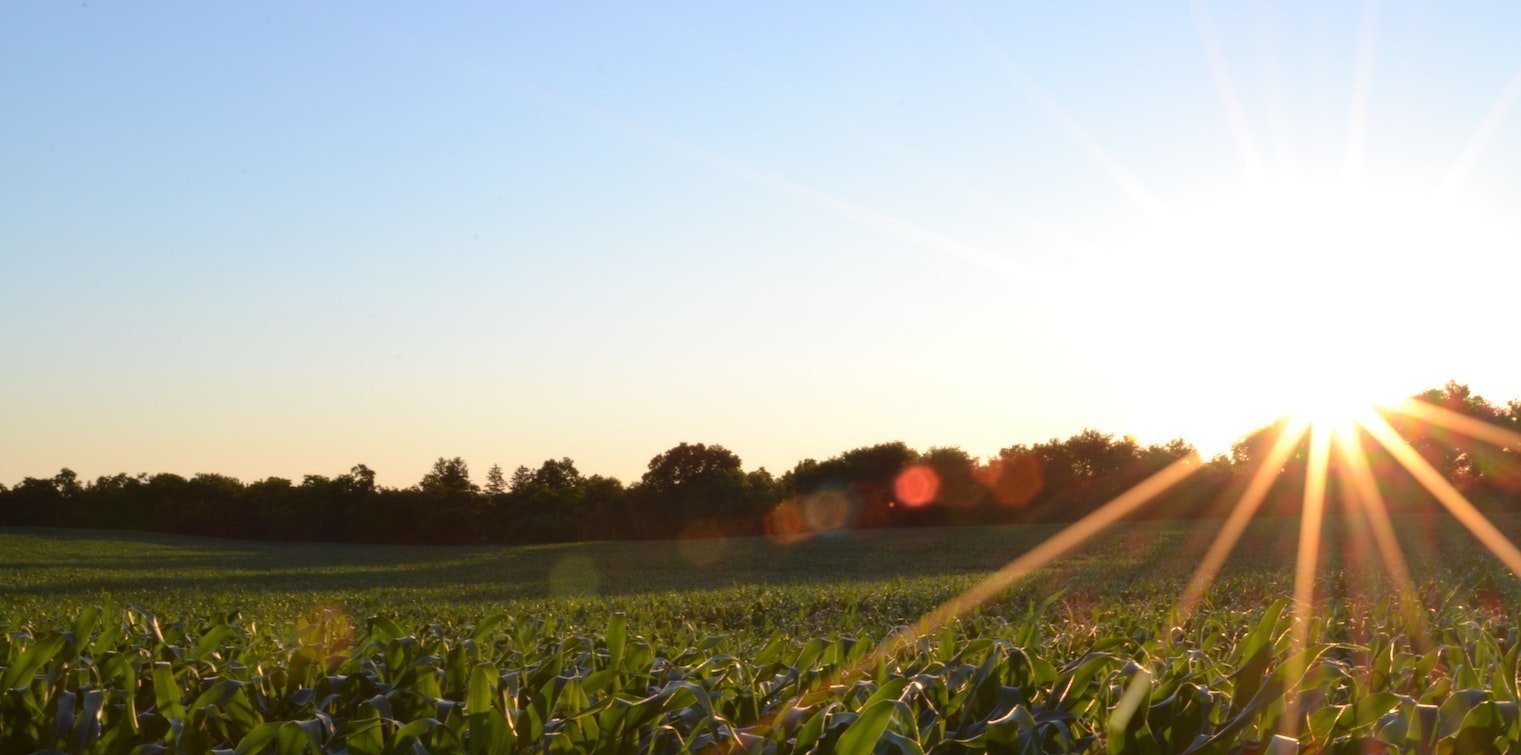 5 Practical Ways
Corn Farmers Can Make More Money
Download Our
FREE PDF
and stop just surviving
— start thriving