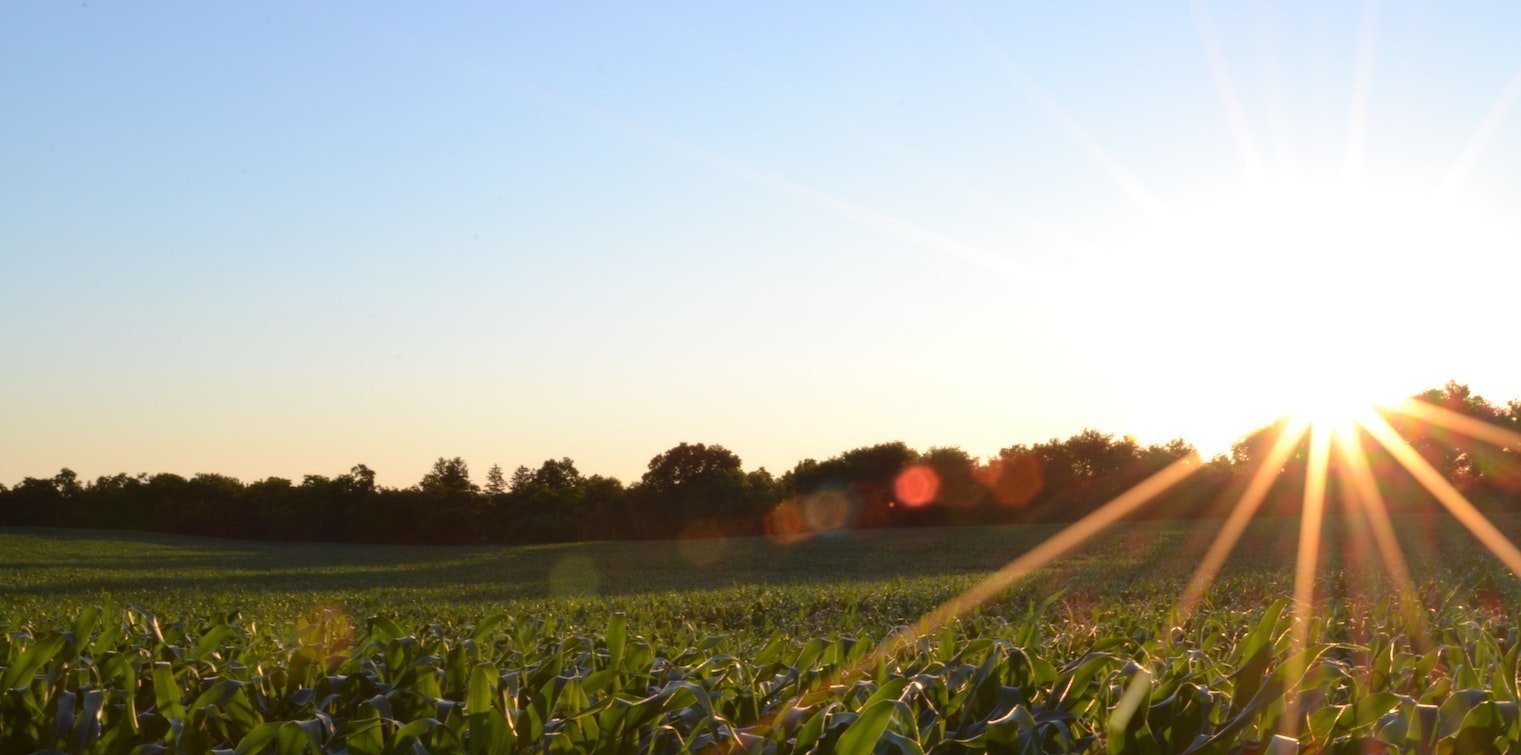 Hybrids
How can we offer high-quality corn starting at just
$85/bag
?
We Cut the Fat
We're an independent small business built differently than big brands. We don't pay for a big dealer network and commissions, buildings, expensive advertising, or trait royalties. Instead, we maintain low overhead, sell direct, and, actually, pass the savings to you.
Premium Production
Like us, our top-of-the-line production facility lives in the heart of corn country. With 80-plus years of experience, they feature the most advanced equipment and technology, from conditioning to color sorting, treating to packaging.
Learn more
Tried-and-True Genetics
Your big brand dealer has never met the breeder. We work directly with ours to breed hybrids from the rock star inbreds — the proven performers. Our hybrids will kick butt and make you think twice about what goes into a $250-$300 bag of corn.
Are you Organic? Untreated seed (no insecticide, fungicide, micronutrient, or nematode treatment) is an option on the final step of checkout.
Adaptable

Stable performance over years and locations
Early flowering
Great drought tolerance

Northern U.S. food plot suggestion

Adaptable

Consistent with good yield potential
Early flowering
Great drought tolerance

Adaptable

H3751's little brother
Versatile hybrid with great geographic range similar to H3751
Quite possibly the strongest Goss' Wilt tolerance in the industry

Performer

High yield potential over a wide geography
Adapts well across soil types
High performance as grain or silage

Performer

Works just about anywhere
Extremely adaptable to soil types
Excellent Goss Wilt protection
Silage or Grain

Adaptable

High yield potential
Widely adaptable to different growing regions
Exceptional ear flex
Excellent drought tolerance

North/Central U.S. food plot suggestion

Plant population:

15k-36k

Performer

Goes on productive soil
Great top end potential
Outstanding test weight

Northern U.S. food plot suggestion

Adaptable

Dual purpose: Silage or Grain
Widely adaptable
Heat and drought tolerant
Excellent test weight

Performer

Dual Purpose
Significant yield potential if conditions allow
Good hybrid for irrigated acres

Central U.S. food plot suggestion

Performer

Excellent yield and standability
Short stature with great staygreen and health
Girthy ear type with high kernel row count and deep kernels

Performer

Super versatile
Considerable yield potential
Brings 3394 blood into modern era

Performer

High yield potential over a wide geography
Great staygreen and plant health
High testweight grain with food grade potential

'

'

Tough as Nails

Defensive hybrid
Excellent disease package
Great for dryland acres

Adaptable

Super versatile
Considerable yield potential
Much better GLS tolerance than most 3394 types

Performer

Racehorse hybrid
Good under irrigation
Full flex ear

Central U.S. food plot suggestion

Adaptable

Bred specifically for southern growers
Robust hybrid
Silage or grain

Southern U.S. food plot suggestion

Adaptable

Southern adapted hybrid
Very large robust plant structure
High yield potential in favorable conditions and solid in drought

'

'

Tough as Nails

Does very well on tough soils
Remarkable drought and heat tolerance
Great fit for southern growers
Silage or grain depending on soil

Performer

Huge high-yield potential
Bred for the south
Girthy ear type

Maturity
84
85
90
94
95
97
98
104
109
111
112
112
113
114
114
116
116
117
119
Silking (GDU)
1090
1100
1140
1190
1240
1220
1255
1320
1360
1380
1442
1410
1475
1442
1460
1480
1450
1475
1475
Black Layer (GDU)
1940
2150
2290
2240
2400
2300
2475
2550
2630
2720
2760
2740
2730
2760
2760
2820
2810
2810
2870
Ear Type
Semi-Flex
Semi-Flex
Semi-Flex
Semi-Flex
Semi-Flex
Semi-Flex
Semi-Flex
Semi-Flex
Full-Flex
Semi-Determinate
Full-Flex
Semi-Flex
Semi Determinate
Full-Flex
Flex
Semi-Flex
Semi-Flex
Flex
Semi-Flex
Plant Height
MS
Medium Short
Medium
Medium
Medium
Medium
Medium Tall
Medium Tall
Medium tall
Short
Medium
Medium Tall
Medium
Tall
Tall
Very Tall
Tall
Tall
Medium
Test Weight
AVG
Average
Very Good
Very Good
Very Good
Fair
Excellent
Excellent
Very Good
Good
Good
Excellent
Very Good
Very Good
Very Good
Good
Very Good
Very Good
Good
Corn on Corn
Very Good
Excellent
Very Good
Very Good
Very Good
Very Good
Fair
Very Good
Good
Excellent
Good
Very Good
Excellent
Good
Good
Good
Fair
Good
Good
Early Plant Vigor
Excellent
Excellent
Very Good
Very Good
Average
Very Good
Average
Very Good
Good
Very Good
Very Good
Very Good
Good
Very Good
Good
Average
Good
Good
Good
Root Rating
Excellent
Very Good
Good
Good
Good
Very Good
Good
Good
Good
Excellent
Good
Good
Good
Good
Good
Good
Good
Good
Good
Stalk Rating
Very Good
Very Good
Very Good
Good
Good
Good
Good
Average
Average
Excellent
Good
Very Good
Excellent
Good
Average
Average
Average
Good
Average
Goss's Wilt
Very Good
Very Good
Excellent
Excellent
Excellent
Average
Excellent
Excellent
Excellent
Very Good
Excellent
Excellent
Excellent
Excellent
Excellent
Excellent
Excellent
Very Good
Very Good
Gray Leaf Spot
Very Good
Excellent
Average
Good
Very Good
Average
Average
Average
Good
Excellent
Fair
Very Good
Excellent
Good
Good
Fair
Fair
Good
Very Good
Northern Leaf Blight
Very Good
Very Good
Very Good
Very Good
Very Good
Average
N/A
Very Good
Good
Very Good
Good
Very Good
Good
Good
Good
N/A
Good
Very Good
Very Good
Stalk Anthracnose
Very Good
Very Good
Good
Very Good
Very Good
Average
N/A
Fair
Fair
Excellent
Fair
Very Good
Excellent
Good
Average
N/A
Good
Very Good
Very Good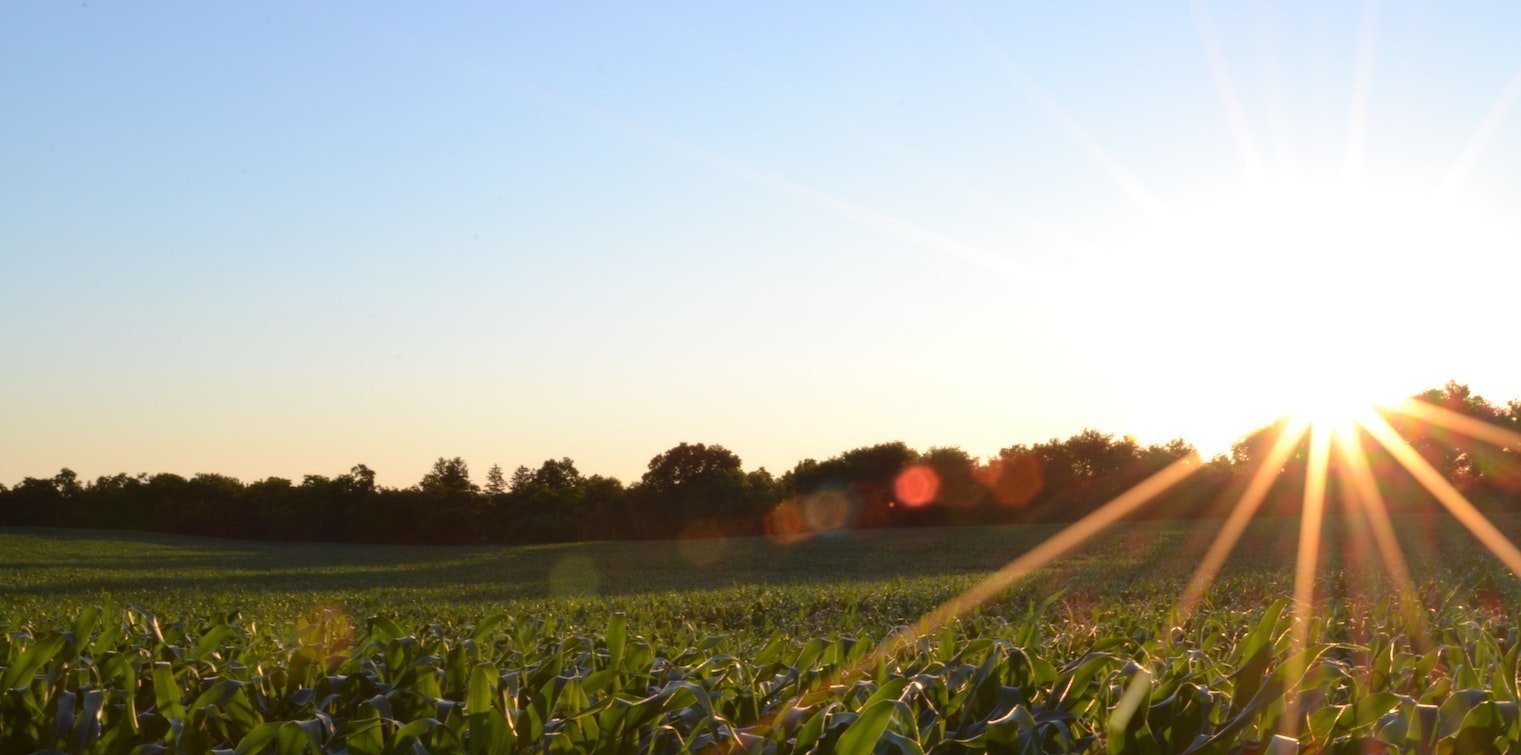 5 Practical Ways
Corn Farmers Can Make More Money
Download Our
FREE PDF
and stop just surviving
— start thriving