"We're All Growing Hybrid85" — Alan, Utah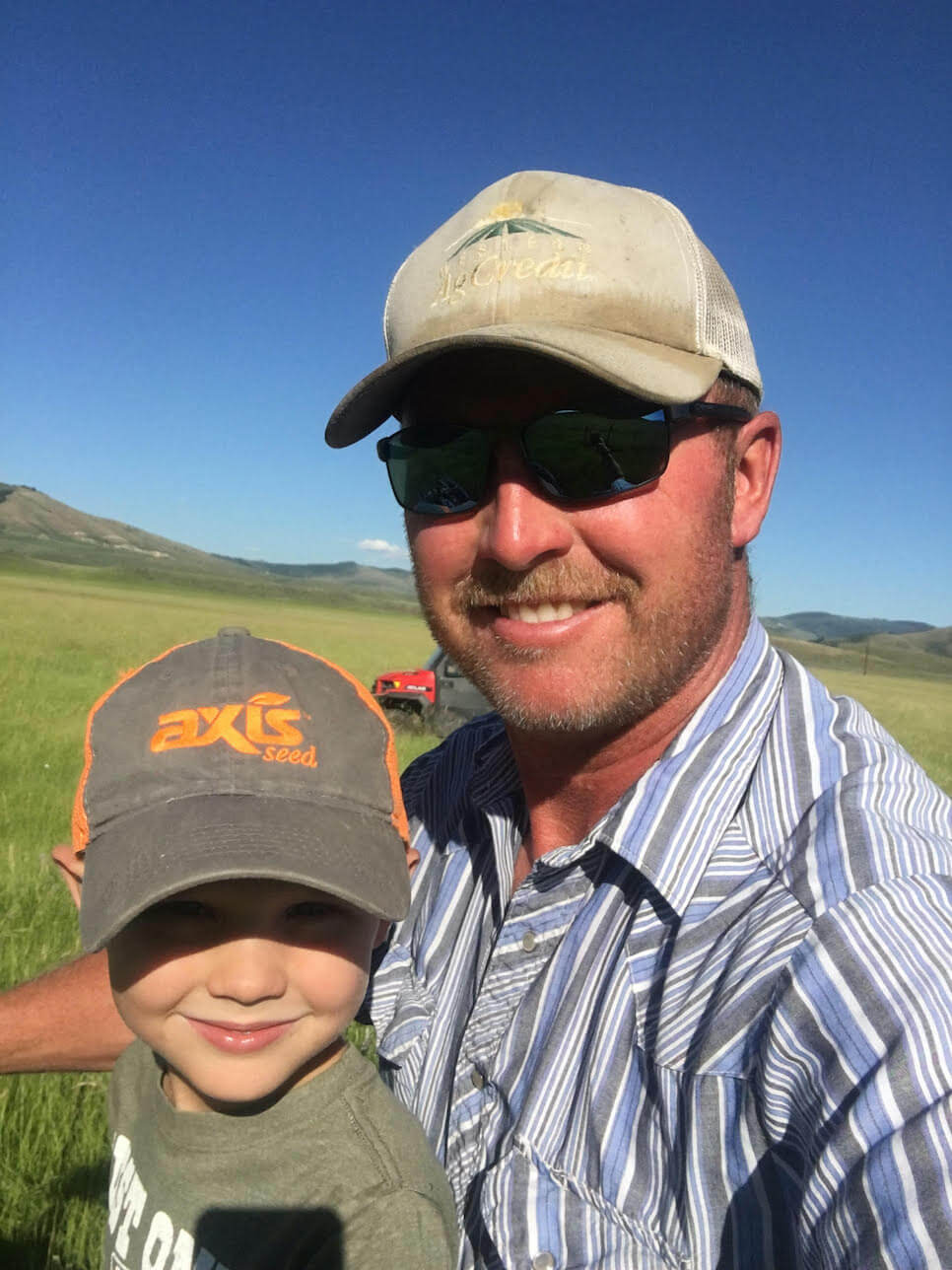 When Alan Willams was looking for a new seed company to buy from, he had a few questions for us. But even before his field test results came in, Alan's neighbors were asking questions.
A corn farmer in Delta, Utah, Williams feels most at home when he's in his fields. "Connecting with the earth and being a steward of the land and taking care of it, is a big honor for me," he says. "I take it very seriously."
So when it comes to what he puts back into the land, he focuses on quality.
"You have to respect the land you've been given and treating it well starts with what you plant on it," he says.
He called up Hybrid85 and asked questions about the product, and about the results he might anticipate getting on his land. Satisfied, Alan purchased two varieties for a field trial.
He planted Hybrid85's
114- and 109-day hybrids
versus a leading competitor's 111-day for silage. The result was Hybrid85's 28.2 ton and 26.3 ton vs. the competitor's 22.8 ton. Hybrid85 yielded 24% more at a fraction of the input cost — something Alan said he's grateful for.
"It completely paid off, and it did great for me," he said.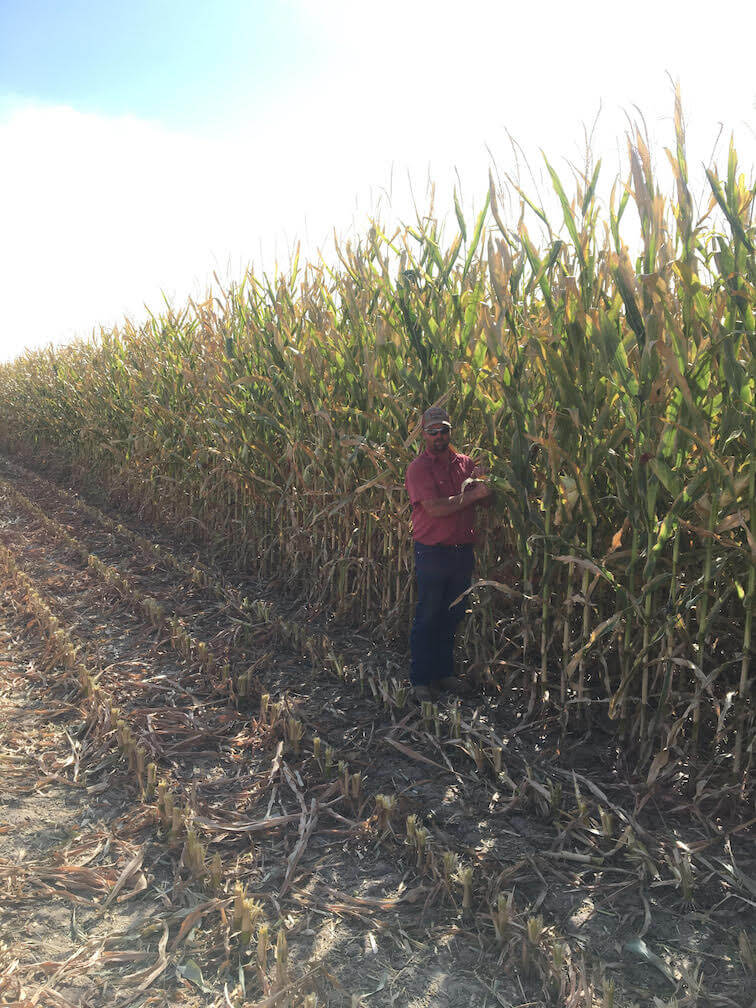 His yield's weight difference had even his neighbors asking questions.
"They asked me what I planted and I told them Hybrid85 and now that's what we grow," he said. "We're all growing Hybrid85."
---
We're here to help farmers win in the fields. If there's anything we can help you with, please reach out to us a

[email protected]

or contact us.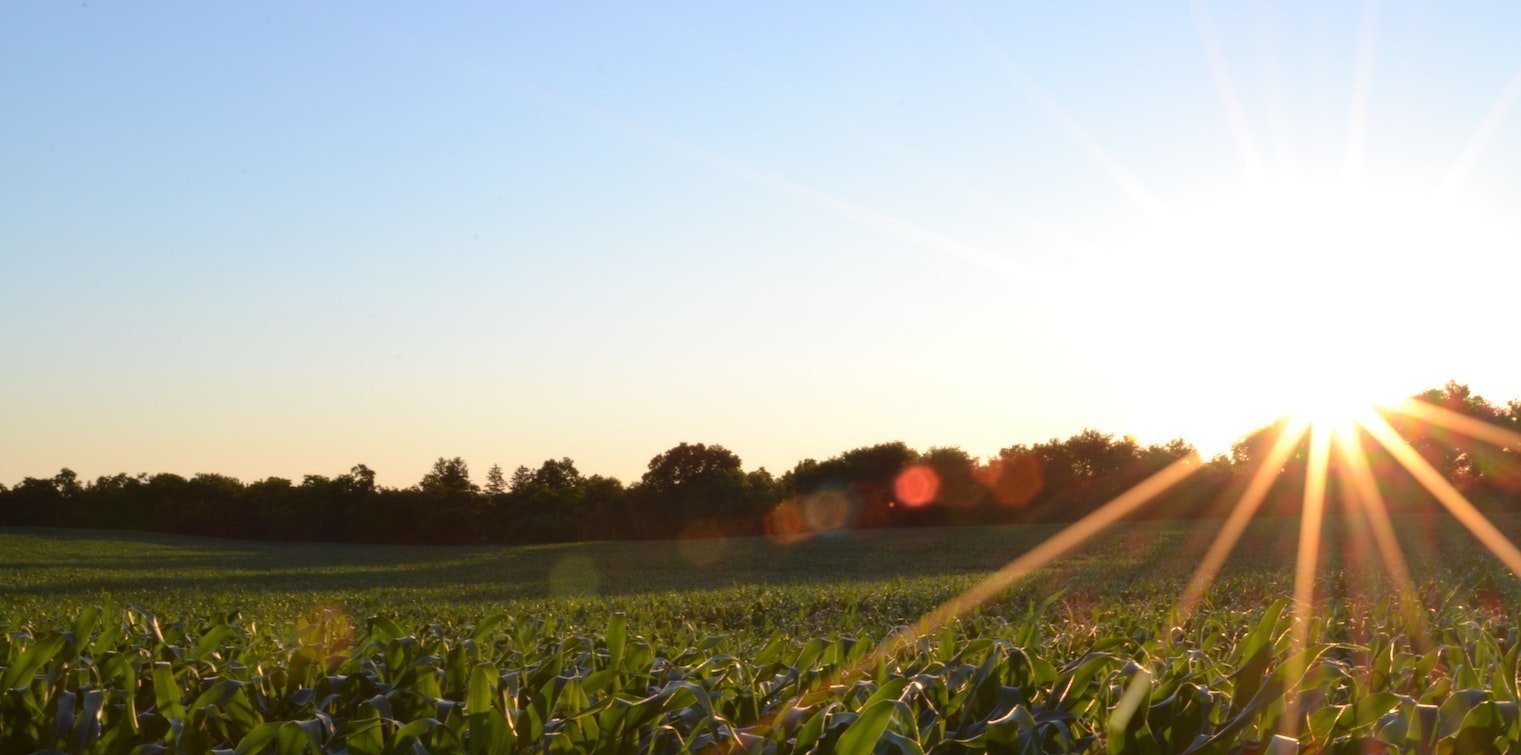 5 Practical Ways
Corn Farmers Can Make More Money
Download Our
FREE PDF
and stop just surviving
— start thriving