"The best corn silage crop I've ever raised" — Dale, Minnesota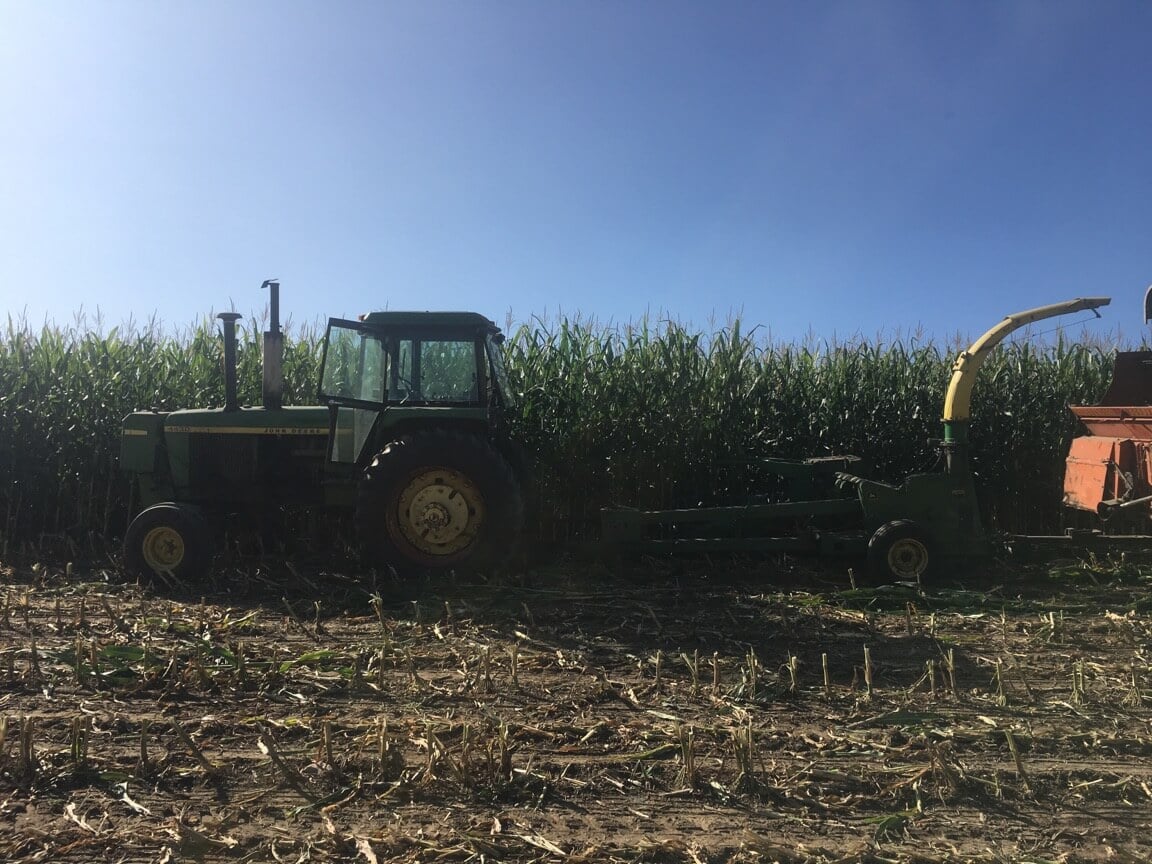 When it comes to finding the right corn for your operation, Dale Norgren's best advice is to put in the time and do your research.
"Make sure you read the comments others post on their social pages," he says. "Really research the company you're buying from, then you'll have no surprises or regrets."
A corn farmer in Fergus Falls, Minnesota, Norgren wanted quality at a price he could afford. He saw an ad for Hybrid85 corn on Facebook and gave us a call. When he heard the price was the same for any hybrid, he was sold.
"$85 for a bag compared to $200 for a bag — around here it's a no brainer," he says. "I'm always looking for ways to cut my costs."
Dale planted Hybrid85's 98 Day (
H98SC9 Conventional
) and it yielded 30 ton/acre for silage and ~235 bushel/acre on grain.
"It was the best silage crop I've grown," he says. "Even my insurance adjuster said it was the best silage he has looked at in the area."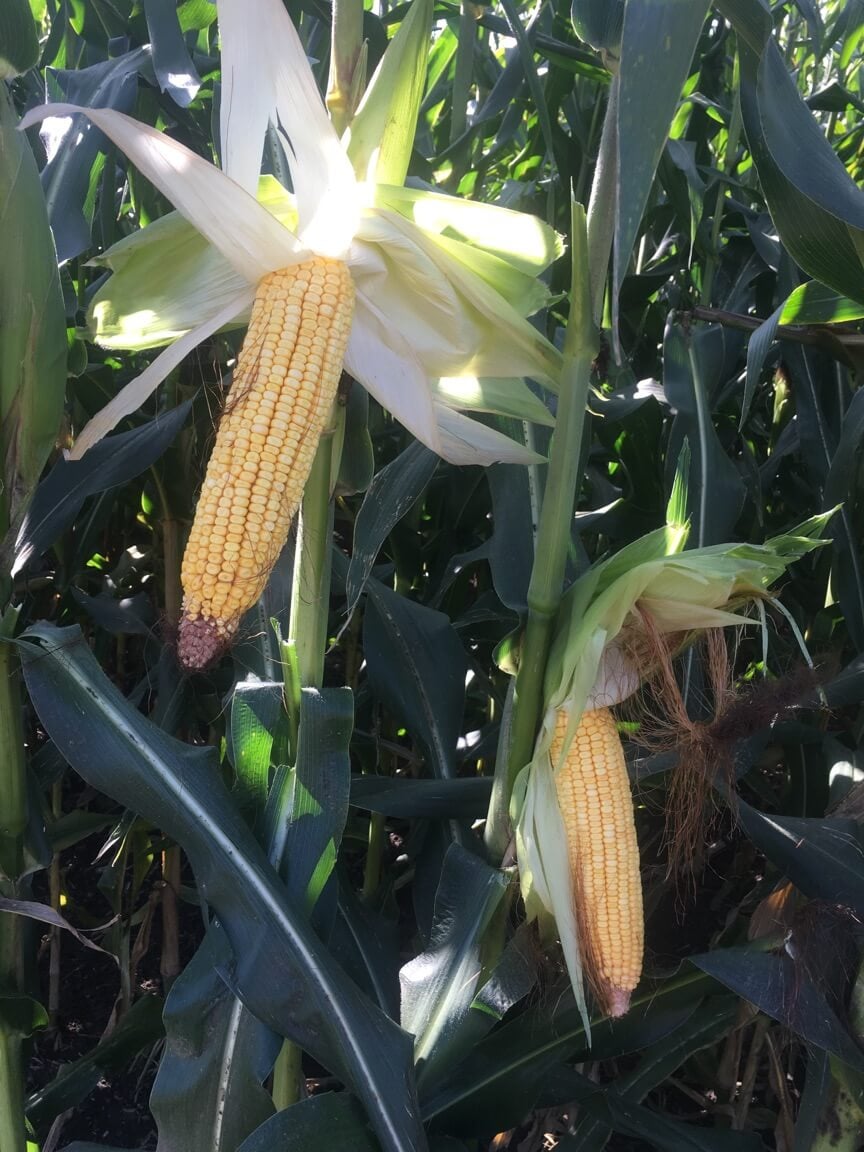 And hearing from others is what Dale is all about. He frequently talks with his neighbors and fellow farmers and some asked him about his Hybrid85 corn.
"I told them that they should try it, cause I told them that I'd rather buy my seed from a smaller company than a big name company where you pay an extra $50 just for the name," he says.
---
We're here to help farmers win in the fields. If there's anything we can help you with, please reach out to us a

[email protected]

or contact us.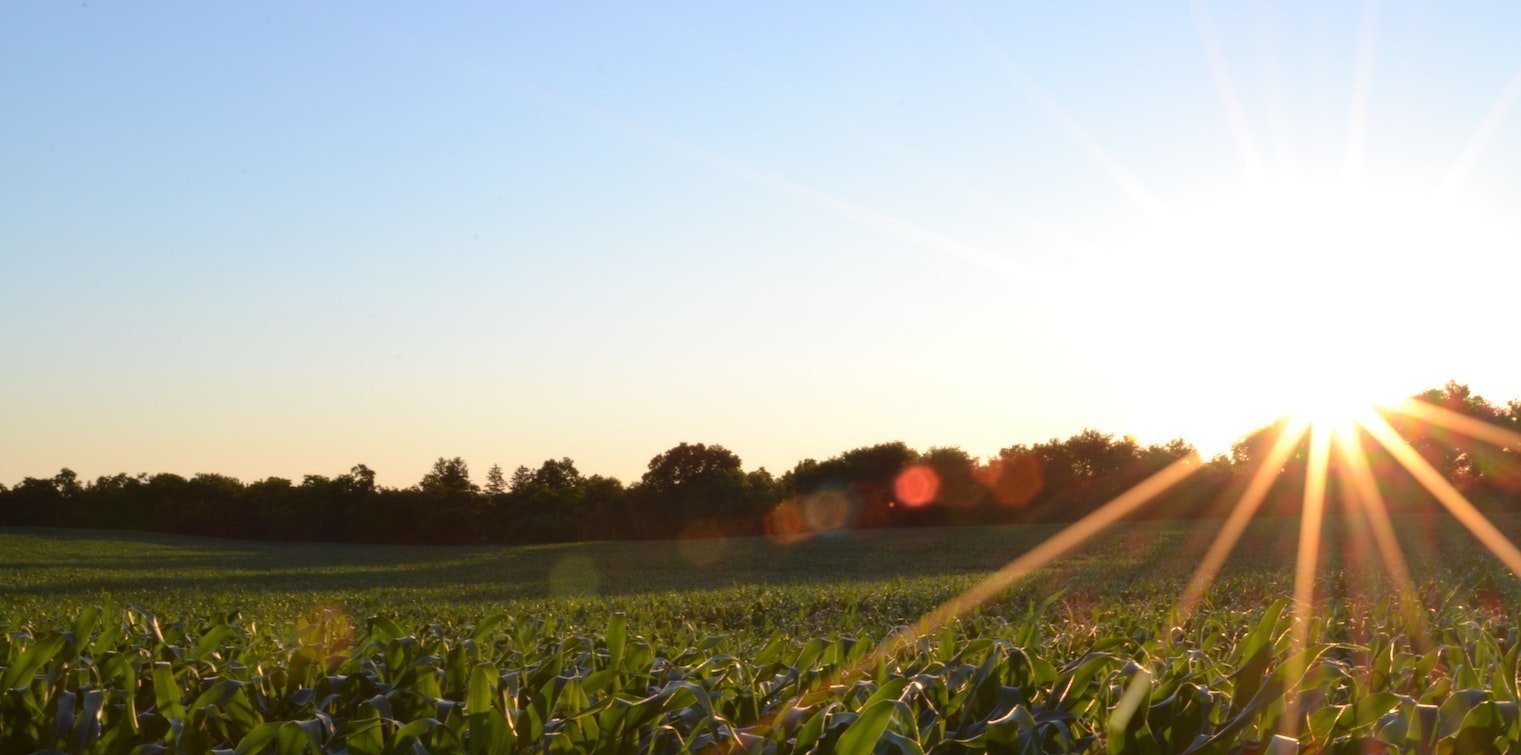 5 Practical Ways
Corn Farmers Can Make More Money
Download Our
FREE PDF
and stop just surviving
— start thriving