You're Not Alone: 5 Mental Health Resources for Farmers
Farmers have a demanding job on the best day. With a year like we've had, we know economic challenges, social isolation and family illness have made it even tougher for many of us. While it can be tough to talk about, whatever you're going through — from financial to familial to mental health struggles — you're not alone, and we promise there's help.

Below are 5 resources to help you — or someone you know — get through to the good stuff on the other side.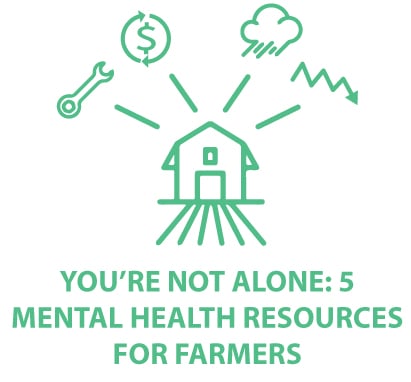 Finding proper medical attention can be challenging wherever you live, but finding medical care in a rural town can feel like an impossible task. National Farm Medicine is that solution. Their sole focus is meeting the needs of vulnerable populations in rural communities. Visit their website to find a healthcare provider near you. //
https://marshfieldresearch.org/nfmc
From resources for socially disadvantaged farmers to crisis assistance, Farm Aid's online directory contains more than 750 organizations that work directly with farmers nationwide on every issue. Their user-friendly website is your one stop shop to get individualized care for anything you need. //
https://farmerresourcenetwork.force.com/FRN/s/
Wherever you are, this comprehensive hotline will connect you instantly to specialized and localized professional help for whatever you need. From medical to mental health, just dial 2-1-1 and they've got you covered. //
ttp://www.211.org
---
We're here to help farmers win in the fields. If there's anything we can help you with, please reach out to us a

[email protected]

or contact us.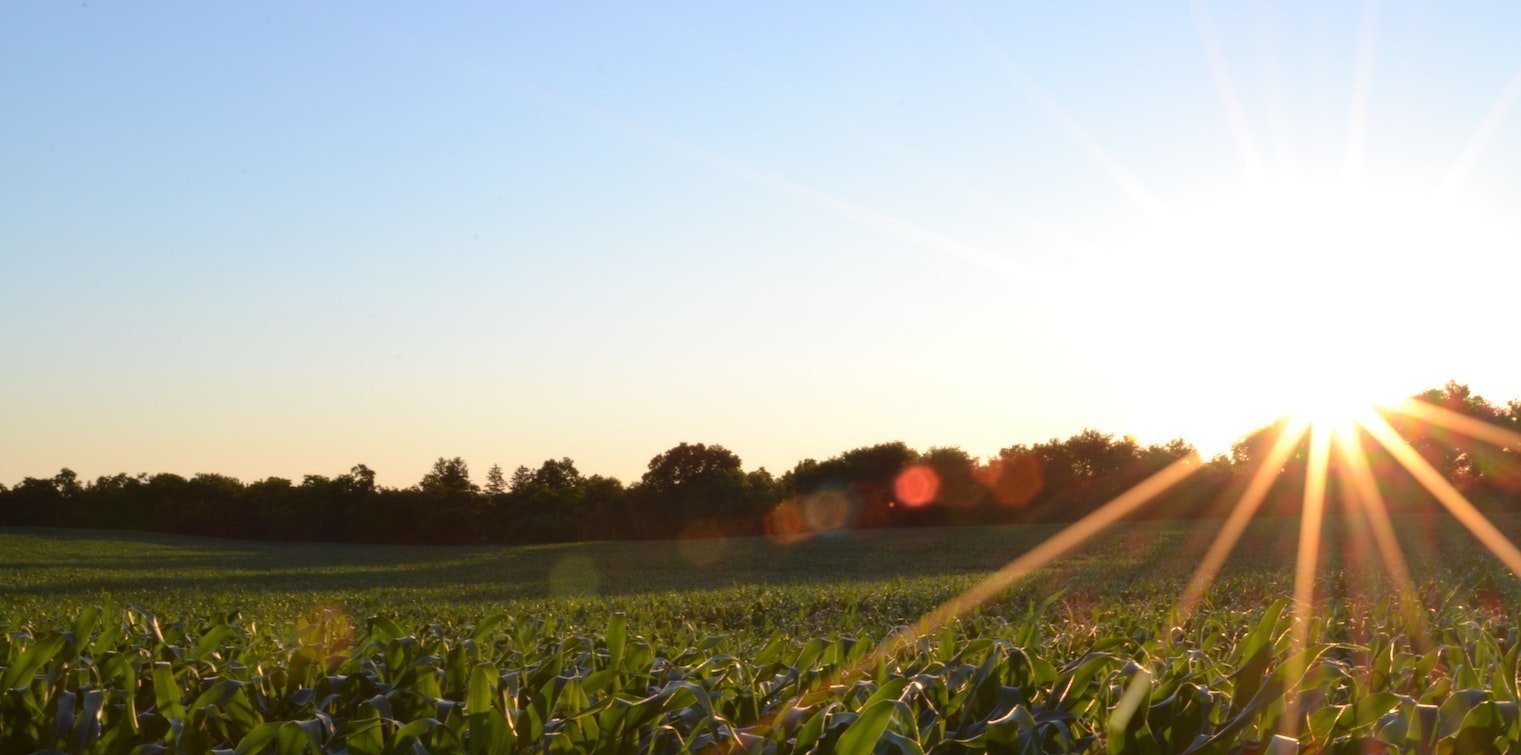 5 Practical Ways
Corn Farmers Can Make More Money
Download Our
FREE PDF
and stop just surviving
— start thriving