"It lets you keep more profit in your pocket." — Russ, Ohio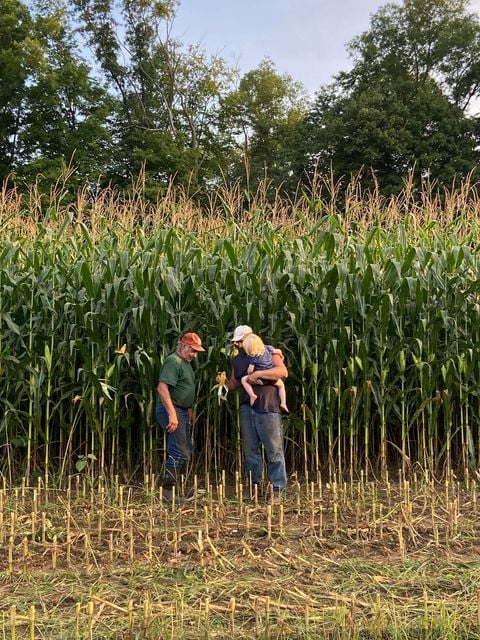 When Ohio dairy farmer Russ Stoltzfus went shopping for the right seed for his farm, quality and performance were his top priorities.
"I saw an ad on Facebook for Hybrid85 and called Nate to order some corn," he said. "I was curious if the low price could yield high quality."
And the yield exceeded Russ's expectations. He planted our 109 (
H109SC Conventional
) and 97-day (
H97C9 Conventional
) corn and it went 25 tons an acre for silage. And the 97-day went the same.
"The price is really what sold me, and I would recommend this product to anyone. It really performed well," he said.
For Russ, being a dairy farmer has presented him with a unique set of challenges, and staying ahead of the curve in everything he does has been crucial to his success.
"Being in dairy it seems that the margins get tighter every year," he said. "Hybrid85 gives us an advantage in feed costs and provides quality feed. It lets us keep more profit in our pocket."
---
We're here to help farmers win in the fields. If there's anything we can help you with, please reach out to us a

[email protected]

or contact us.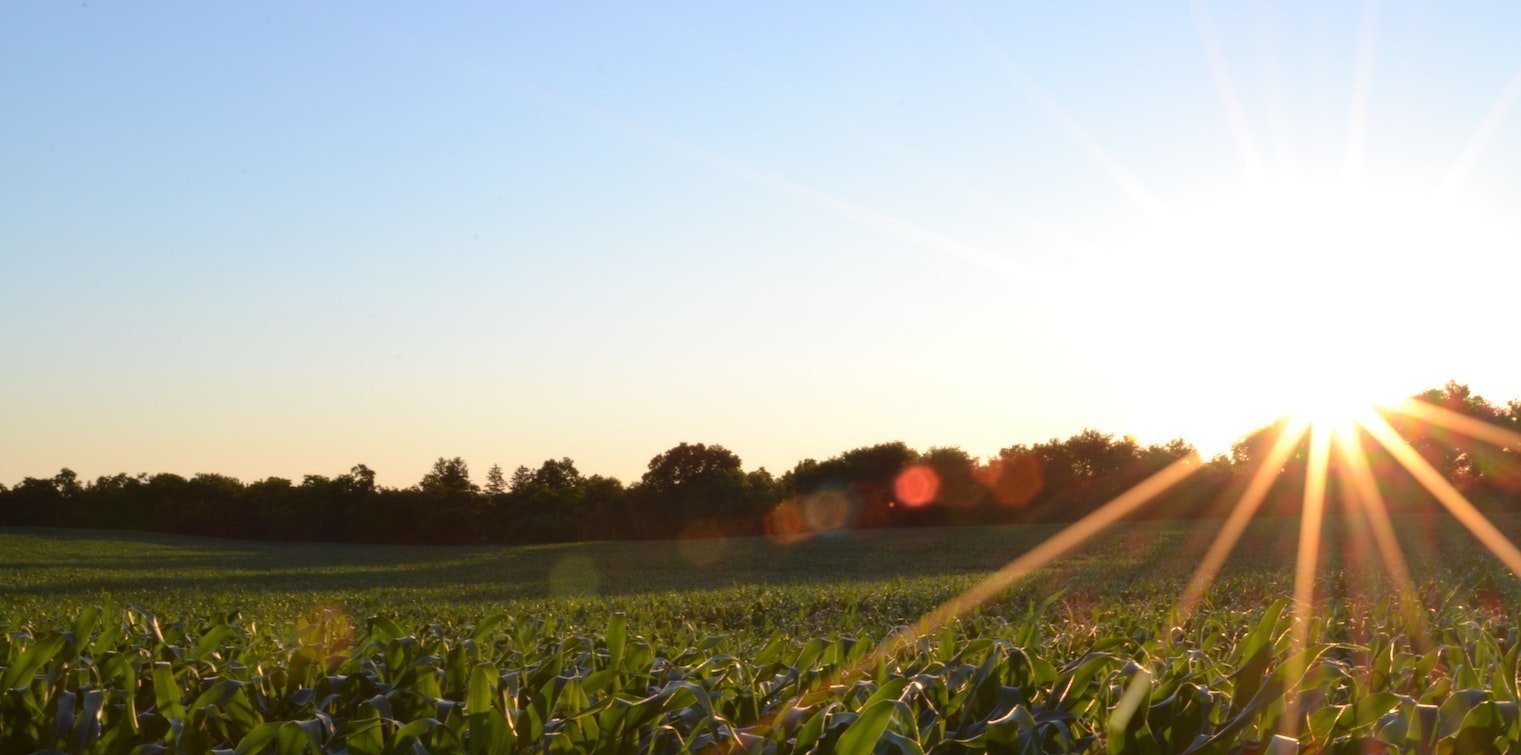 5 Practical Ways
Corn Farmers Can Make More Money
Download Our
FREE PDF
and stop just surviving
— start thriving