Here's What's Behind The New Hybrid85.com!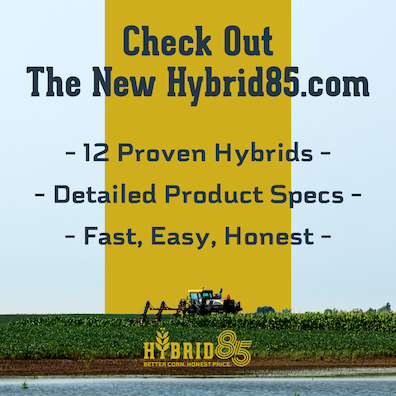 At Hybrid85, we'll never stop working to deliver maximum value to you. And we've been busy.

Here are our exciting updates for 2022 at hybrid85.com:
Time is money. So we listened to your feedback and made the Hybrid85.com buying experience even faster, even easier.
With inputs through the roof, it takes ultra-efficiency to sell great corn at $85/unit. So we worked with our breeder to invest in our 12 proven top-performing hybrids — the killers.
We know our Hybrid85 farmers do their research. Learn about each of our 19 hybrids from new easy-to-read, detailed spec sheets that include Highlighted Attributes, Where It Fits, Ideal Geography, and even Behind the Breeding.
We got straight to the heart of what we do in our new tagline: "Better Seed. Honest Price." And we backed it up working with a top-of-the-line production facility to ensure impeccable quality.
We keep our advertising costs to an absolute minimum. So we worked with our buddy Dallas to give our brand a little face lift. Let us know what you think!
Finally, when you buy early, we can invest more into next year's products. So we're taking a loss on shipping to offer you 50% off freight by purchasing before Jan. 1, 2022. Just enter shipping this discount code at checkout: HONESTPRICE.
As always, we're here to answer any questions you have!
Thanks for your time and consideration
Nate Belcher and Mike Ackerman
---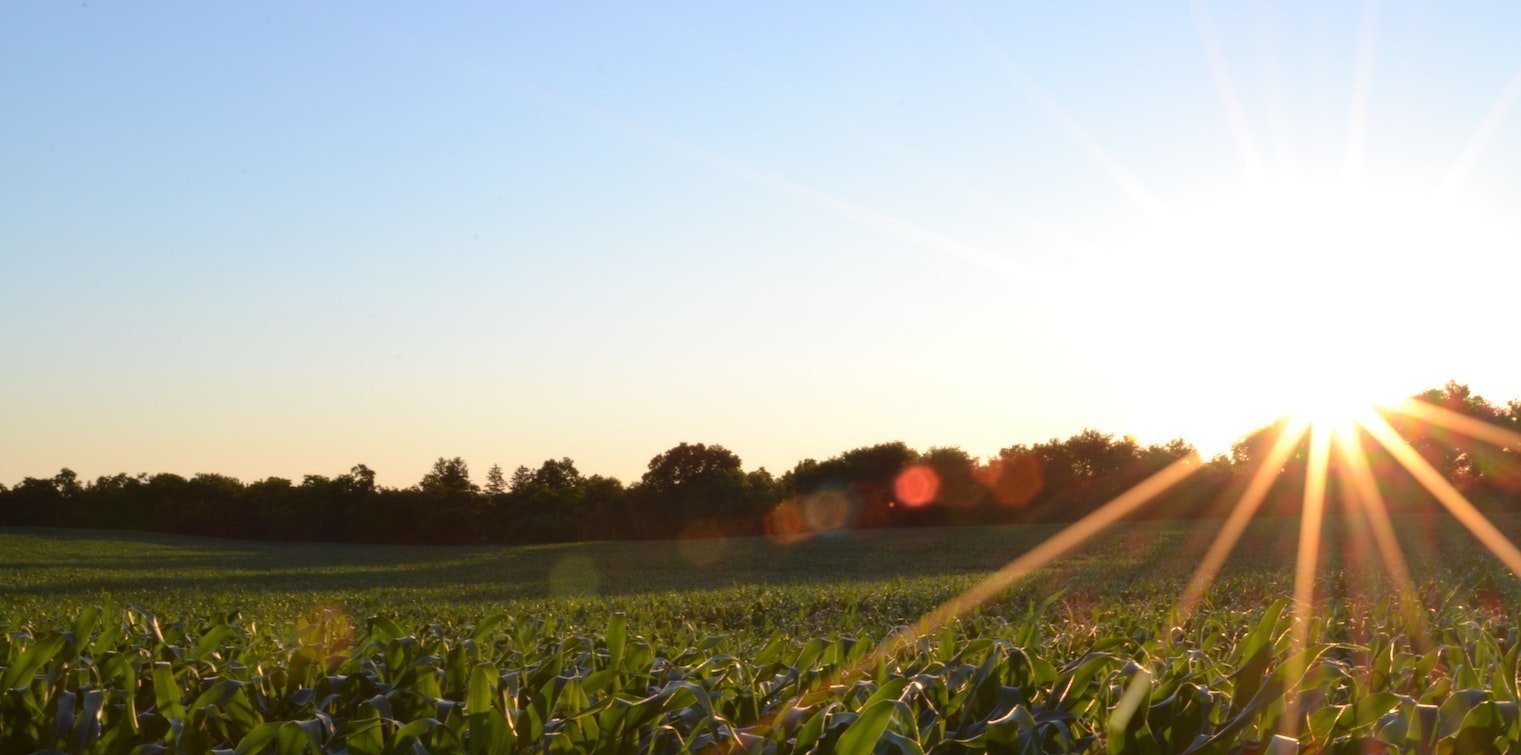 5 Practical Ways
Corn Farmers Can Make More Money
Download Our
FREE PDF
and stop just surviving
— start thriving